Shop my selection of trainings to help you DIY a simple, successful online business
 LIMITED TIME ONLY! 
Plan, Build & Sell Your Course (in 1 Week or Less)
LIVE! Nov. 3-5, 2021
Get your 1st (or next!) client in the next few DAYS (not the next few MONTHS)
Get paid to build your course BEFORE you build it (instead of building then hoping it'll somehow sell)
No more tech stress: Plan, build & sell your course with ZERO overcomplicated techie stuff (you can even do it all for freeeee!)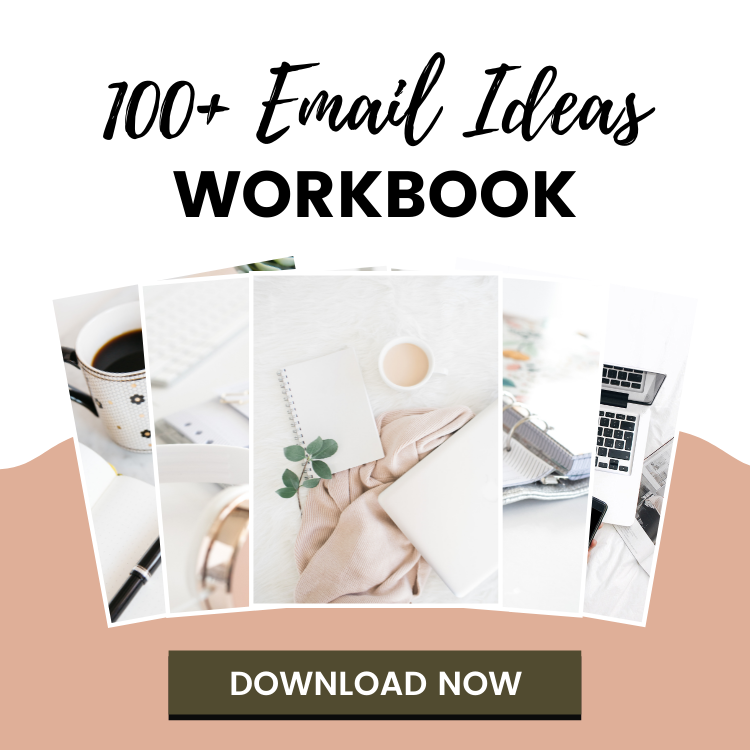 NEVER GET STUCK WRITING EMAILS 
Get 100+ email ideas, my top-performing subject lines, plus cool exercises to show you how to never stare at a blank screen & blinking cursor ever again.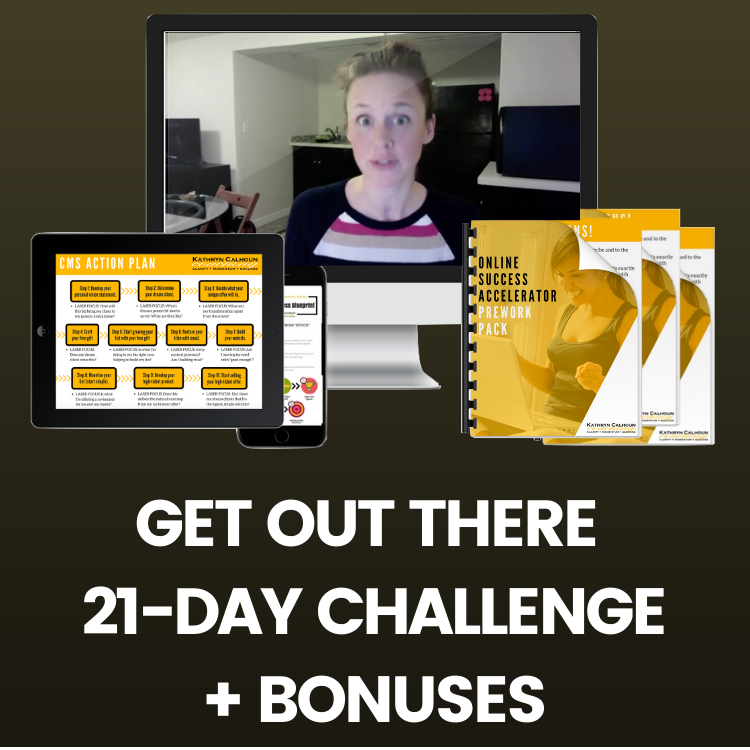 GET EYEBALLS ON YOUR OFFERS 
The 21-Day "Get Out There" Challenge builds your visibility muscle with tons of ways to get eyeballs on your offers that feel doable & fun for you.
Stay tuned as we move more courses to the new site! (If I'd waited till EVERYTHING was here, the dang site would NEVER get launched!) Coming Soon: My free telesummit course, how to do Facebook Lives, the Passive Income Accelerator & much more.