Shop my selection of trainings to help you DIY a simple, successful online business
 PLAN, BUILD & SELL YOUR COURSE (IN 1 WEEK OR LESS!): 
Stop spinning in circles doing everything except making money in your business…
Create & sell an online course fast, even if you're not "techie"
A physical "Course Creators Kit" sent via snail mail
$2,000 bonus bundle with your general admission ticket
Valuable biz-building prizes to be won, including me promoting you to my 22K followers
Get the details here: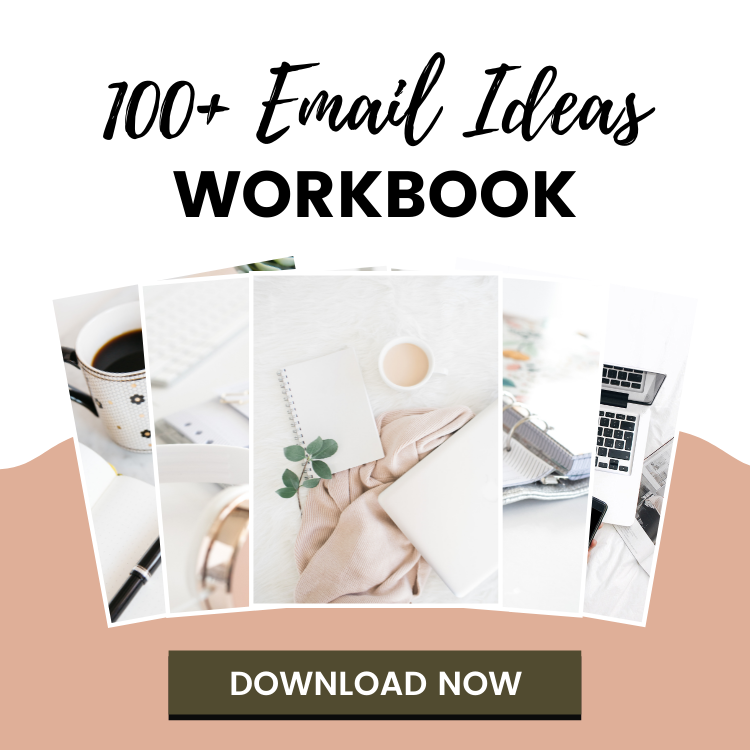 NEVER GET STUCK WRITING EMAILS 
Get 100+ email ideas, my top-performing subject lines, plus cool exercises to show you how to never stare at a blank screen & blinking cursor ever again.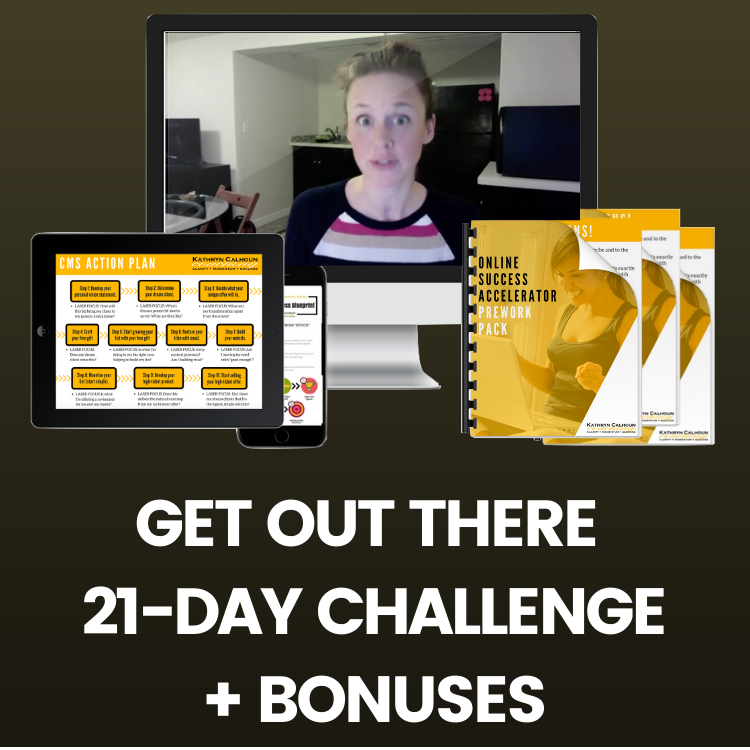 GET EYEBALLS ON YOUR OFFERS 
The 21-Day "Get Out There" Challenge builds your visibility muscle with tons of ways to get eyeballs on your offers that feel doable & fun for you.
Stay tuned as we move more courses to the new site! (If I'd waited till EVERYTHING was here, the dang site would NEVER get launched!) Coming Soon: My free telesummit course, how to do Facebook Lives, the Passive Income Accelerator & much more.