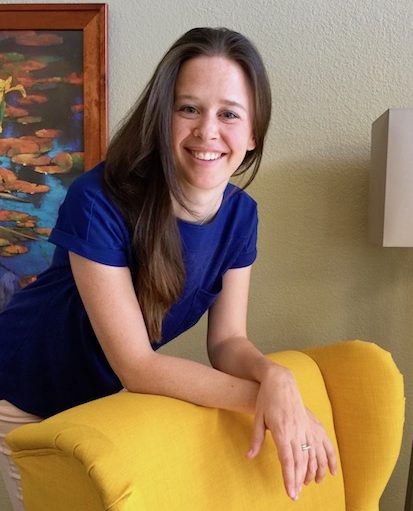 ATTN:
ENTREPRENEURS & SMALL BUSINESS OWNERS…
When it comes to the online "techie stuff," do you sometimes feel like you don't even know what you don't know? Do you feel stuck, all over the map, or like you're spinning your wheels?
I can help. My biggest passions are clarifying your roadmap to success, helping you focus, and making sure you know your best steps forward so you can monetize your online business quickly (in just days or weeks – not months or years).
The Only 3 Digital Tools You Need to Get Up, Running & Profitable Online ⇒
I was in complete confusion. I began to doubt if I even could be an entrepreneur. Thanks to Kathryn, I had a HUGE breakthrough. Now I am serving MORE people and the best part is  I'm loving what I do even more, which I'd never thought possible.
I was feeling stressed out about creating my "ultimate" product offering. Kathryn helped me get clear on how I can more quickly get things up and running… and I'm now just about 30 days away from having my website and sales funnel in place.
I was feeling stuck and felt I needed clarity before moving to another step or further along with the one I was on. I talked to Kathryn, I received more clarity, and I am moving forward. Knowledge is power!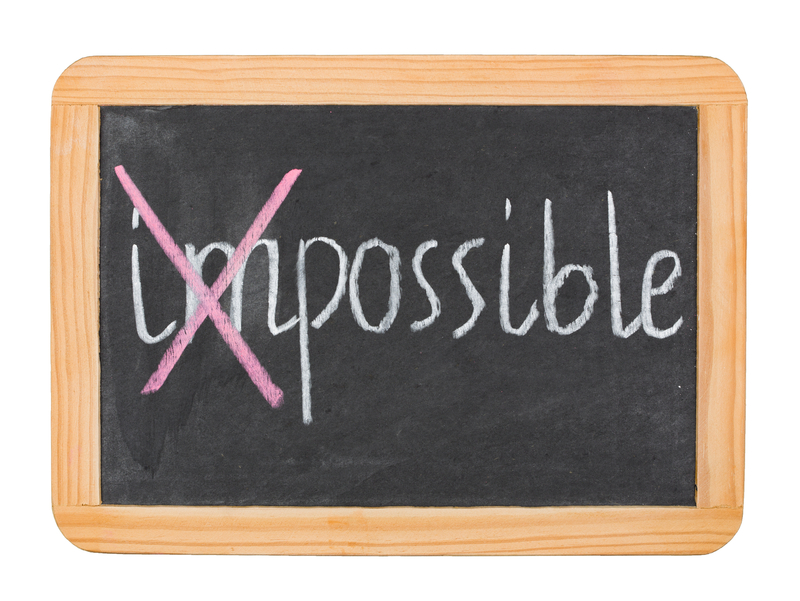 How I Guide You From "Stuck" to "Success"
Clarity
Get the roadmap to a thriving online business AND the exact "techie stuff" to get it done (only easy, non-hair-tearing-out tools, please!)
Momentum
It's easy to be productive when you're excited. What you need is to be able to make meaningful progress even if things get tough (because you and I both know they will).
Success
Get the advice, accountability & support you need to fast-track your success & make a living from your own work.
For over a decade, I've been helping online entrepreneurs get "unstuck" and thrive in their businesses.
I am heartbroken
when I see entrepreneurs invest in all kinds of training and mentorship, only to have it collect dust on the shelf or just plain not work… and end up feeling overwhelmed, anxious, exhausted, and ready to throw in the towel when they really were
just 3 feet from gold.
Too often entrepreneurs give up because they think their business idea just wasn't good enough or that being an entrepreneur was just too isolating and stressful. The truth is that when you have the right tools, being an online success is not only possible, but also downright fun!
I am a wife, mom, and the bread winner in my family. I – and the many clients I have served – are living proof that running a thriving online business is not only fulfilling, but also the gateway to the things you want most in life: travel, family time, or anything else you dream of.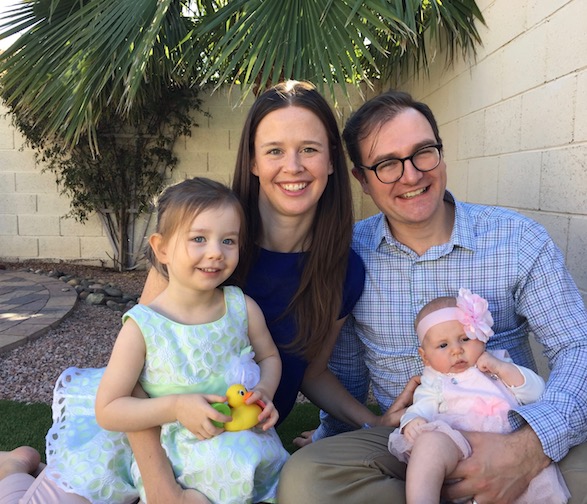 Want to learn more about my signature program, the Clarity Momentum Success Mastermind for Solopreneurs on a Budget?
Does This Sound Like You?
You are tired or confused (or both!).
I help you rediscover your freedom by making sure you're spending your work time on the right activities that actually make you money.
You used to love your business idea, but now...
If you have a love/hate relationship with your online business, I can help you find the fun again and actually start earning with less stress.
The techie stuff is freaking you out.
Holy crap! With so many confusing choices, how are you supposed to know the best, easiest, cheapest online tools to use? (Hint: I know!)
You are doubting your ability to succeed.
You used to be so confident and excited, but you've been spinning your wheels and aren't sure you're cut out to be an online success.
You feel like you've wasted a lot of time and money.
You've tried to invest in the right help and/or tools, but somehow everything is even less clear before – and your wallet is feeling it.
You're ready to be rescued.
It doesn't have to be this hard, I swear! Let's get you back to clarity and forward momentum. You – and your online goals – deserve it!